HOME
ABOUT US
FOR PARTNERS
SERVICES
CONTACTS
Cooler Master CK351, Blue Switch, RGB LED, US layout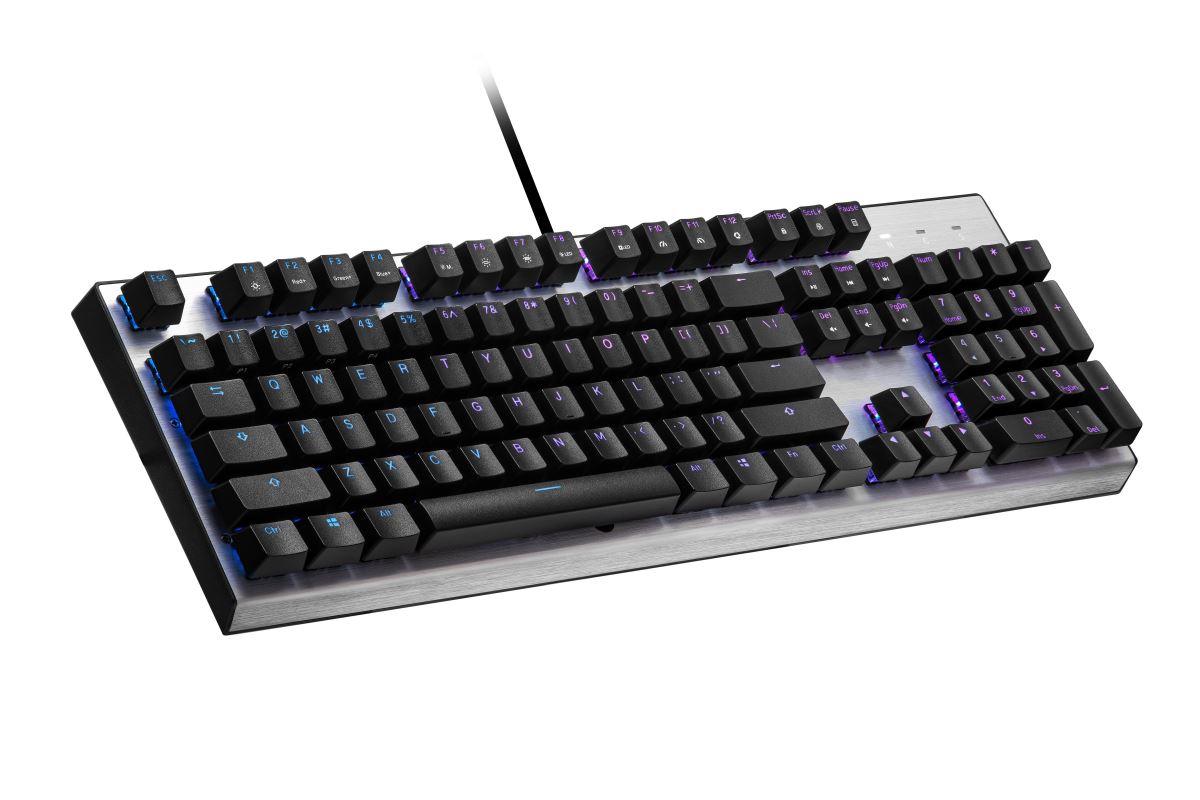 Get a dustproof & water proof optical keyboard
that performs well on the battlefield with the
CK351 Gaming Keyboard.
Availability:
usually in 14 days
CM0155 / CK-351-SKOL1-US
4719512107201
Not specified
24 months
Get a dustproof & water proof optical keyboard
that performs well on the battlefield with the
CK351 Gaming Keyboard.

Optical switches developed by LK rated for over
100 million clicks will guarantee your keyboard
will stay combat ready during all your long
lasting skirmishes, while the optical principle
also guarantees the minimum debounce time.

ON the Fly Controls allow customization of your
settings like RGB lighting and multi media in real
time. The brand new MasterPlus is supported as
well.

Simply put, the CK351 is a capable tool that gets
the job done and looks good while doing so with
a brushed aluminum top!

FEATURES
•Minimalistic Brushed Aluminum Design Brushed
top plate in pure black color, floating keycaps, and
minimalistic design built with functionality in mind.
•Optical Switches Rated for a 100 million+ lifepan
and almost 0 debounce time to never let you down in
the heat of battle.
•RGB Backlighting Per key illumination with
multiple lighting modes and effects for stunning
looks.
•On the Fly Controls Make real time adjustments to
lighting or access quick media controls with no
software necessary so you can stay in game and
focus on getting those frags!
•MasterPlus Support Brand new MasterPlus
software, giving you advanced custom functions, and
allows you to synchronize all your Cooler Master
devices that support MasterPlus.
•Full N Key RollOver (NKRO ) support so that every
press is registered and the keyboard will never be
your limiting factor!
•3 Way Cable Management Grooves underneath the
keyboard. No matter if you Computer is to your left
or right, your CK351 cable can cleanly be routed to
the right direction.
•Standard Layout for those Pro users interested in
custom keycaps , the CK351 features a standard sizes
layout and bottom row!
•IP58 Dust & Water Resistance Protect the electric
parts from dust and water.

Switch Type: LK DarGo Series Optical Switch (Red/Blue/Brown)
Material: Brushed Aluminum /Plastic
Keycap: Part of Asia/US layouts : ABS
double Injection Keycaps
Other Layouts : ABS painting & laser engraved keycaps
LED Color: RGB
Polling Rate: 1000Hz
Response time: 1ms
MCU: ARM M0 64 Pin
On board Memory: 128Kb
On the fly system: Yes, via FN
IP Rank: IP58
Smart cable manager: Yes, 3 ways/180 degree
Wrist rest: Yes
Cable: Fixed Rubberized 1.8m
Connector Cable: USB 2.0
Cable Length: 1.8m
Software: Yes, MasterPlus
Dimensions and weight: 440 * 140 * 45 mm / 904g
Net weight: 1019 g
Gross weight: 1430g
Package Dimensions and weight: 470 ×252×46mm / 1430 g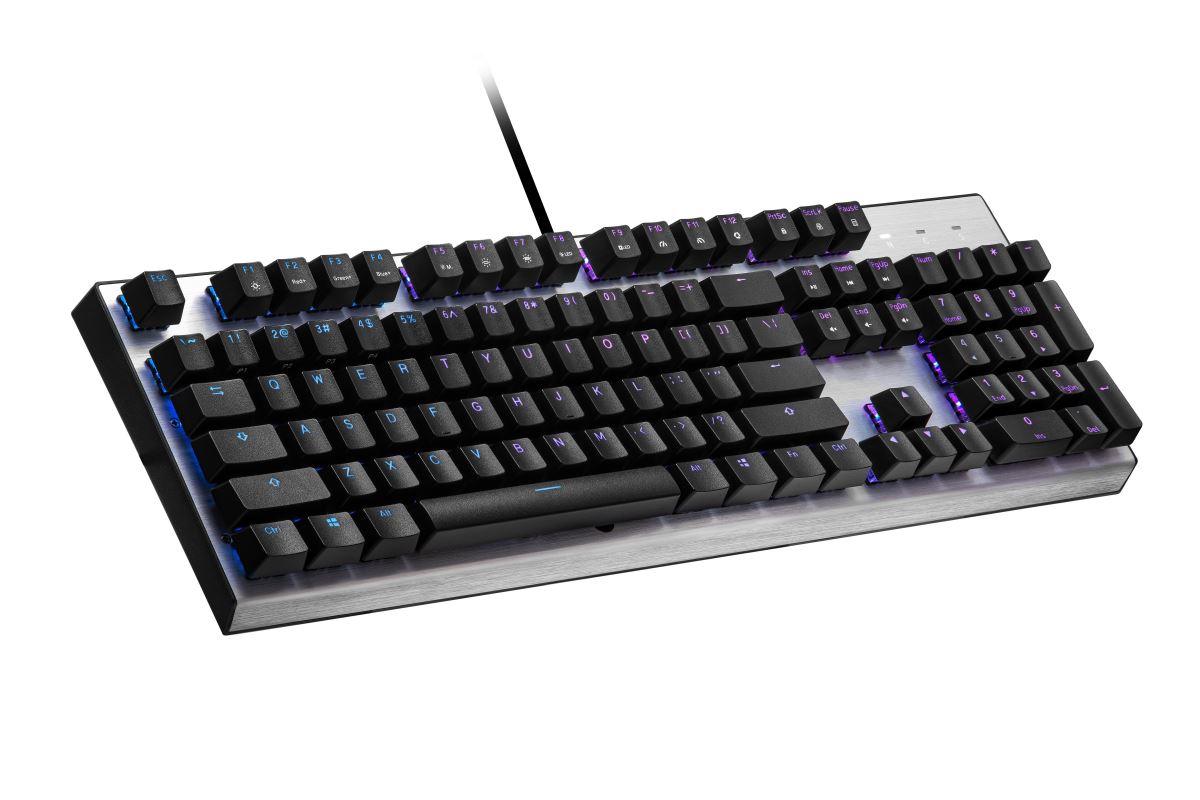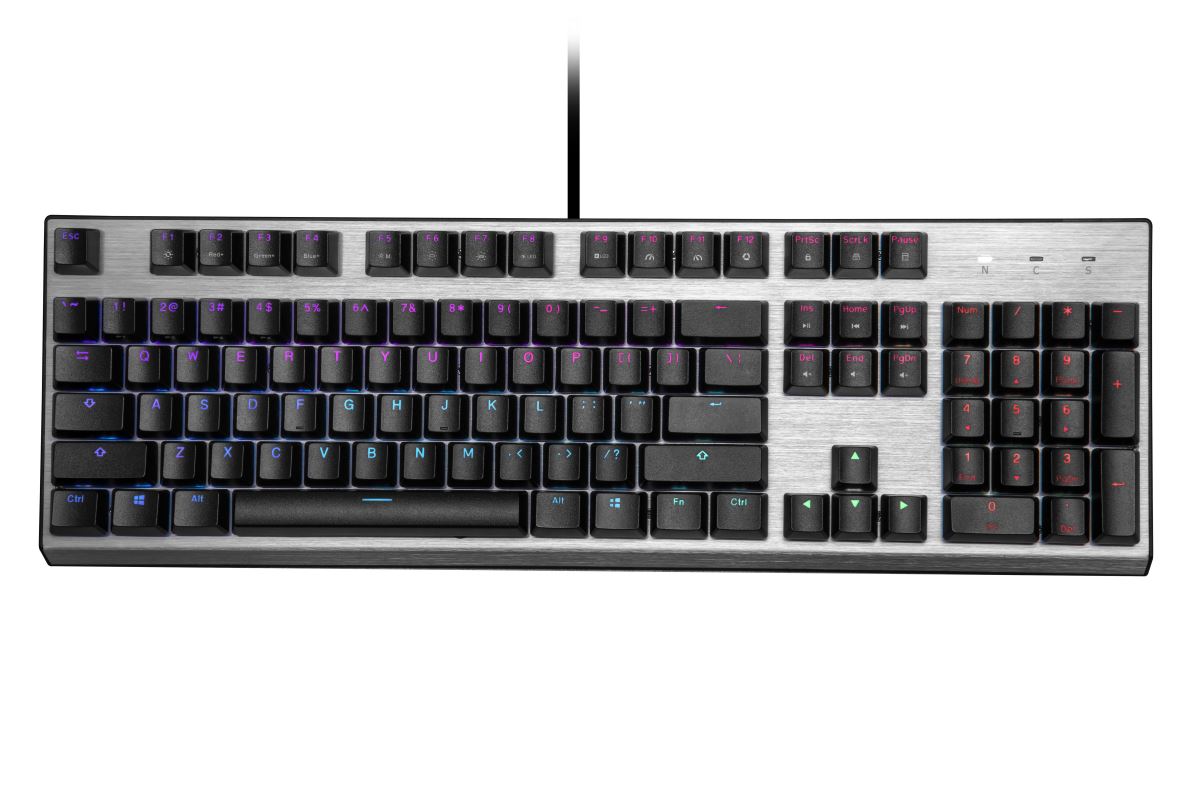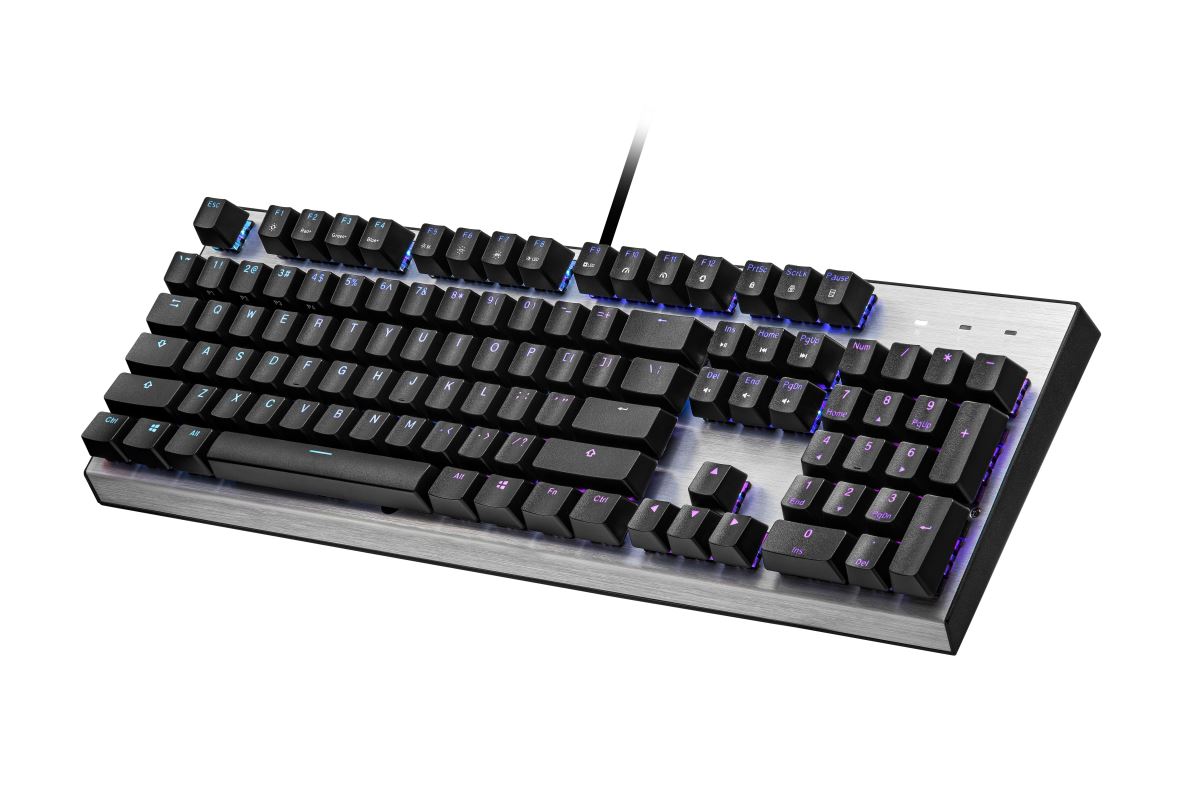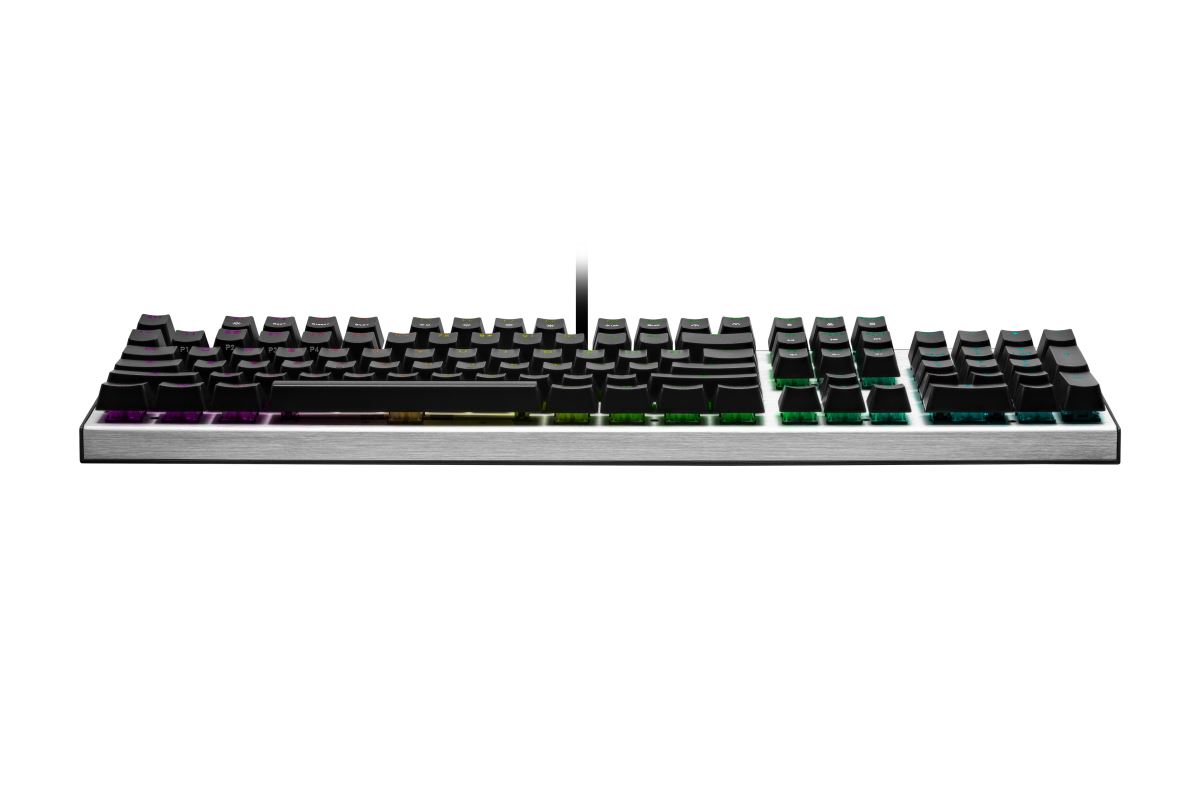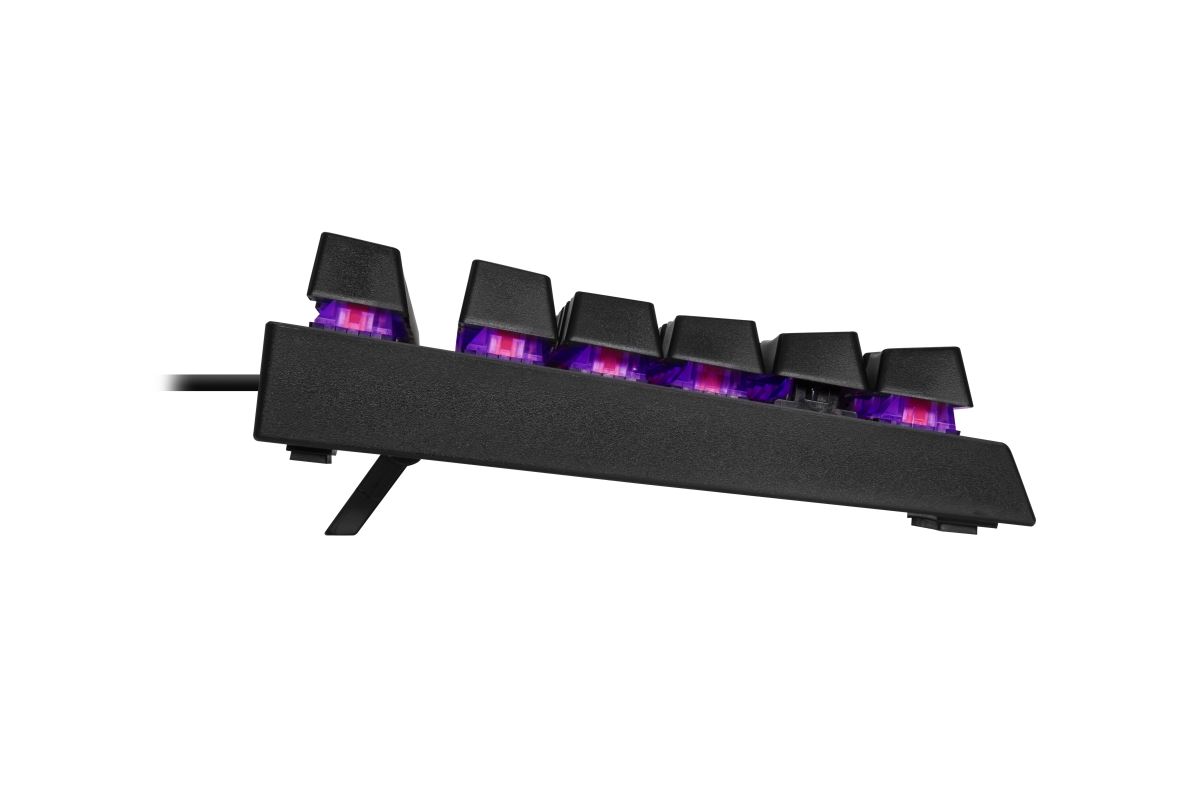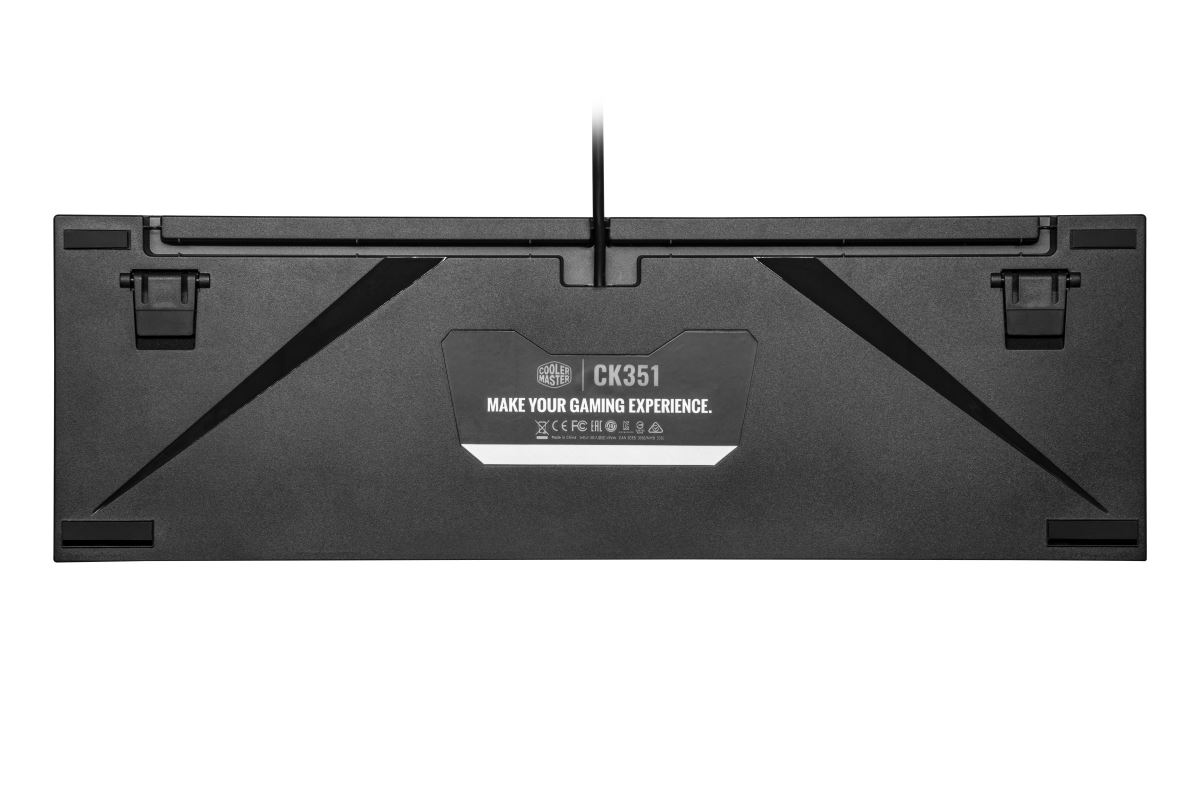 Your question has been sent to the sales department.

Best Regards
DISKUS, SPOL. s.r.o.
Recycling fees incl. in the price of the product:
1.50
OSA fees (SNC) without VAT:
0.00
Price including SNC without VAT:
0.00
Price including SNC and VAT:
0.00
VAT:
21 %