HOME
ABOUT US
FOR PARTNERS
SERVICES
CONTACTS
Cooler Master Floor Mat FM510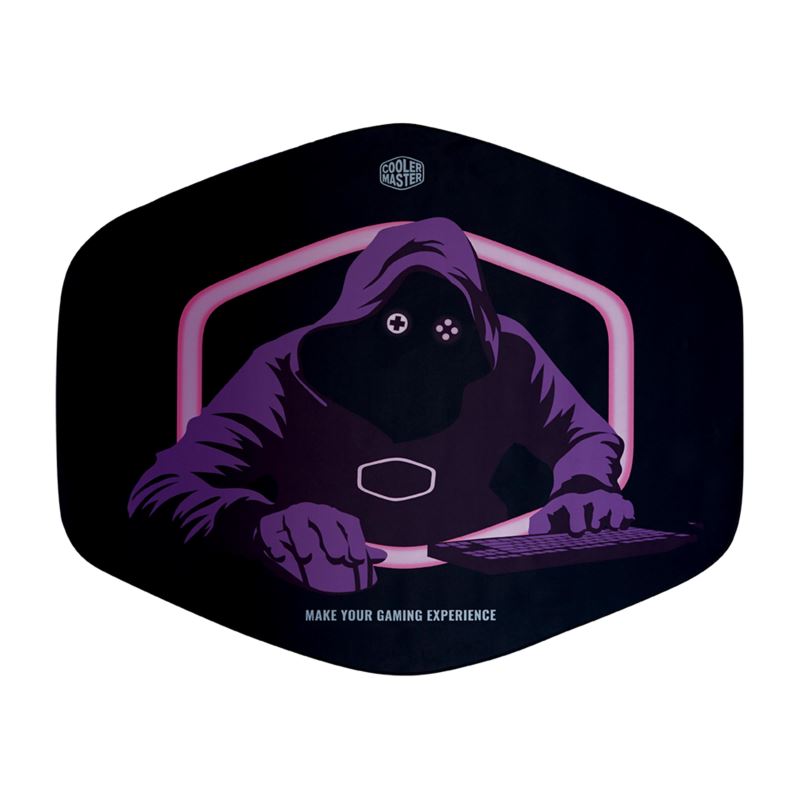 Cooler Master Floor Mat FM510
Availability:
Arriving - not confirmed 28.02.2023
CM0212 / CMI-FM510
4719512094303
24 měsíců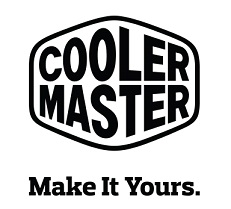 The Cooler Master FM510 Floor Mat is designed to be part of the Cooler Master setup eco system to provide a great daily gaming comfort for your body, and your feet are not an exception.
By using the high quality water repellent coating on the 100% natural rubber, you are getting the same level of the premium texture as our mousepad but in a 10 times larger scale.
The anti fray stitching keeps your floor mat neat and tidy for generations of battles to come as well as the smooth nylon blend ensures you stay still and firm in the chaos of war
Comfy in Style With Cooler Master
Mystery Gamer/Halo, and the iconic vibrant halo design on a durable 3mm thickness of 100% natural rubber, you get the comfort for your feet while having the cool graphic to highlight your room deco.
Splash
proof Surface: Drink worry free!
Any and all fluids don't absorb into the mat, prolonging its life and preventing "gamer stank."
Anti
Fray Stitching: Extends the life of your pad by preventing peeling around the edges.
SPECIFIKACE
Size: 1400 x 1105 x 3 mm / 2,7 kg
Color: Gamer, Halo
Material: 100% Natural Rubber Base
Package: 12 x 12 x 110 cm / 3kg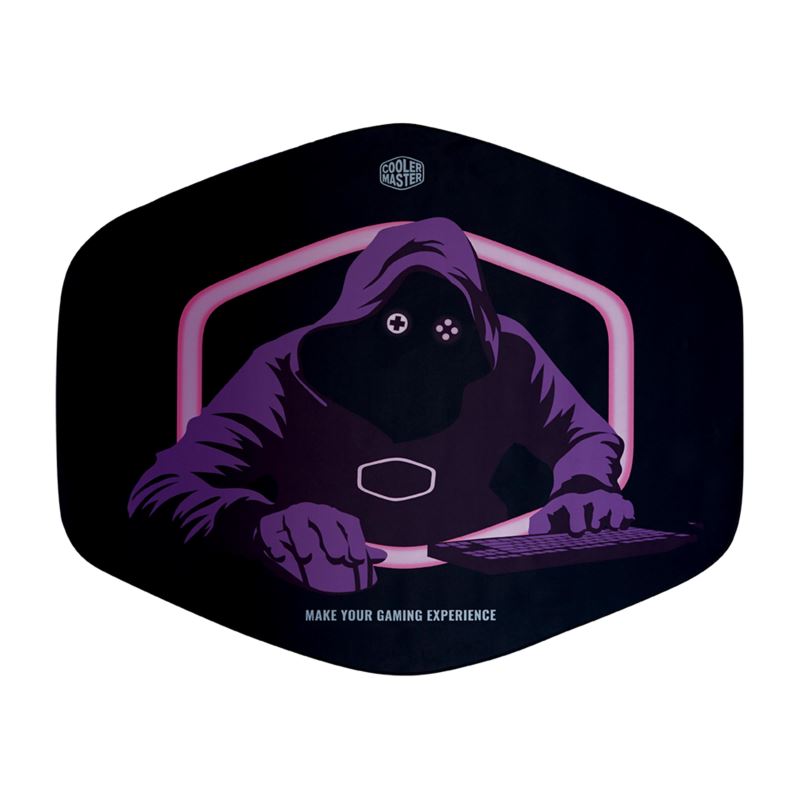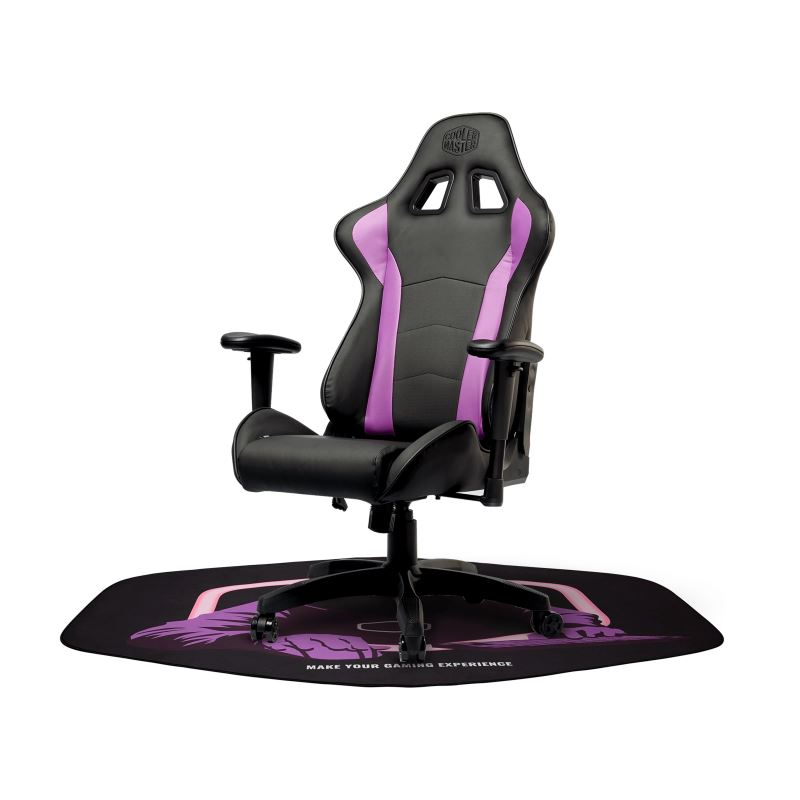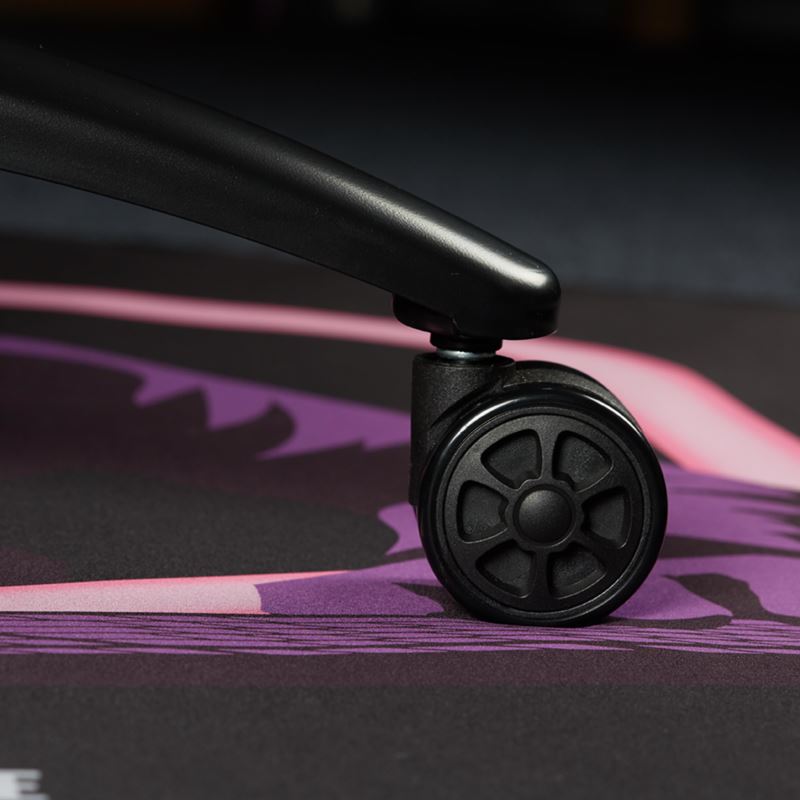 Your question has been sent to the sales department.

Best Regards
DISKUS, SPOL. s.r.o.
Recycling fees incl. in the price of the product:
0.00
OSA fees (SNC) without VAT:
0.00
Price including SNC without VAT:
0.00
Price including SNC and VAT:
0.00
VAT:
21 %