HOME
ABOUT US
FOR PARTNERS
SERVICES
CONTACTS
JAM Bluetooth Hang Around HX-P505, black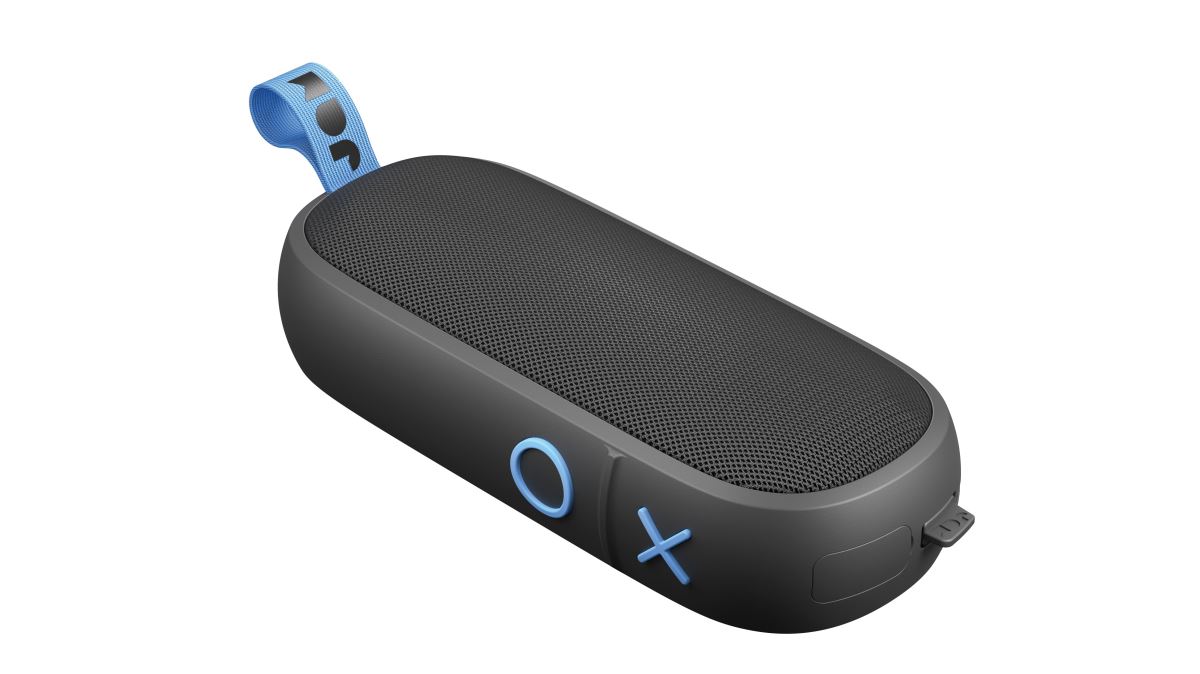 JAM Bluetooth Hang Around HX-P505, black
Availability:
usually in 14 days
JM0005 / HX-P505BK
0031262086242
24 měsíců
20
Hours Playtime
Water
Dust Proof (IP67 Rated)
30M/100ft BT Range
Integrated
Charging Cable
Speakerphone
True
Wireless Pair Two
Stereo Speaker
2 x 5W
Passive Radiator

Hang Around for as long as you want today. This compact speaker
has up to 20 hours of playtime with its 30-meter/100-foot Bluetooth®
range. Pair it with another speaker for the ultimate room-filling sound.
Features
Playtime / Up to 20 hours playtime
Water & Dust Proof – IP67 Rated / This speaker is designed to keep
the party going through just about anything. The IP67 rating means it's
dirt proof, drop proof, and submersible in water up to one meter for 30
minutes. But the designers aren't miracle workers. Doing something
like dropping your speaker off Mount Everest or taking it deep sea
diving will damage and prevent it from emitting the incredible sounds it
is made to.
Speakerphone / When friends call to interrupt your party, you can
answer the phone without disconnecting from your speaker. It knows
when a call is coming in and will pause the music before ringing. When
you hang up, the music starts where it left off. If it's you making the call,
just start dialing from your phone and the speaker automatically does
its hands-free thing.
Pair 2 for Even More Sound / With a few simple steps you can create
fantastic, room-filling stereo sound. This feature allows you to create
channel separation or play the speakers together for an intensified
stereo speaker sound.
Integrated USB Cable / Never worry about losing your charging
cable again!The "Hang Around" speaker has a convenient integrated
charging cable that allows you to charge your speaker at any time.
All you need is a micro USB adapter and you are good to go!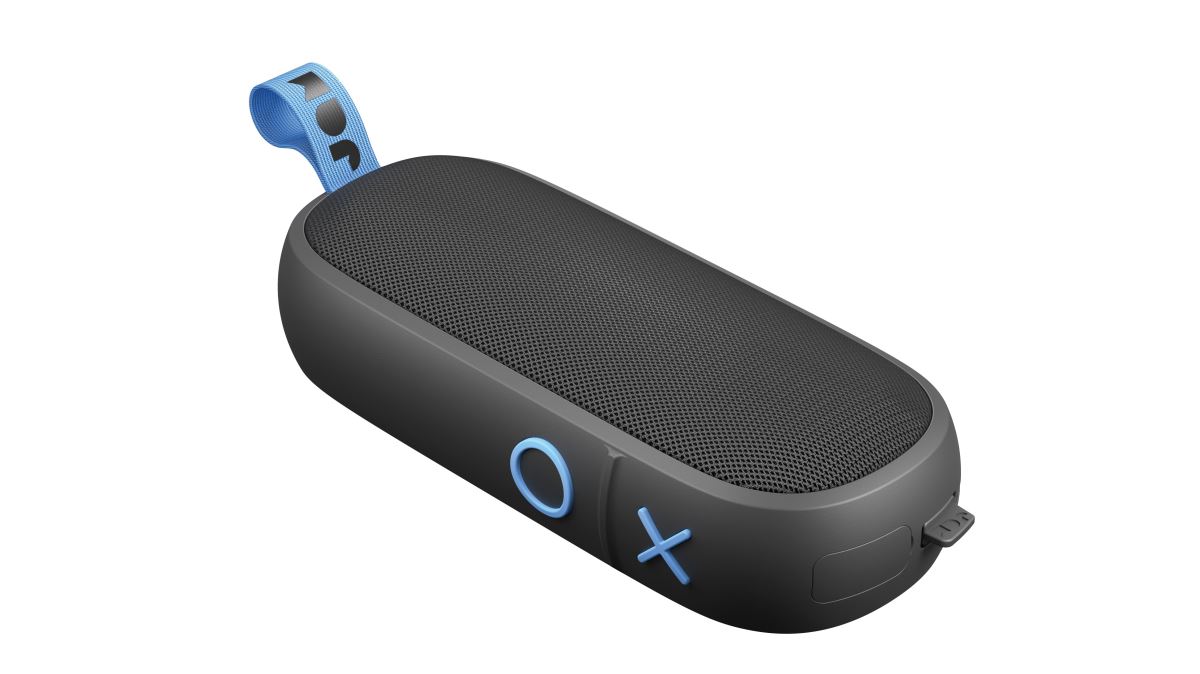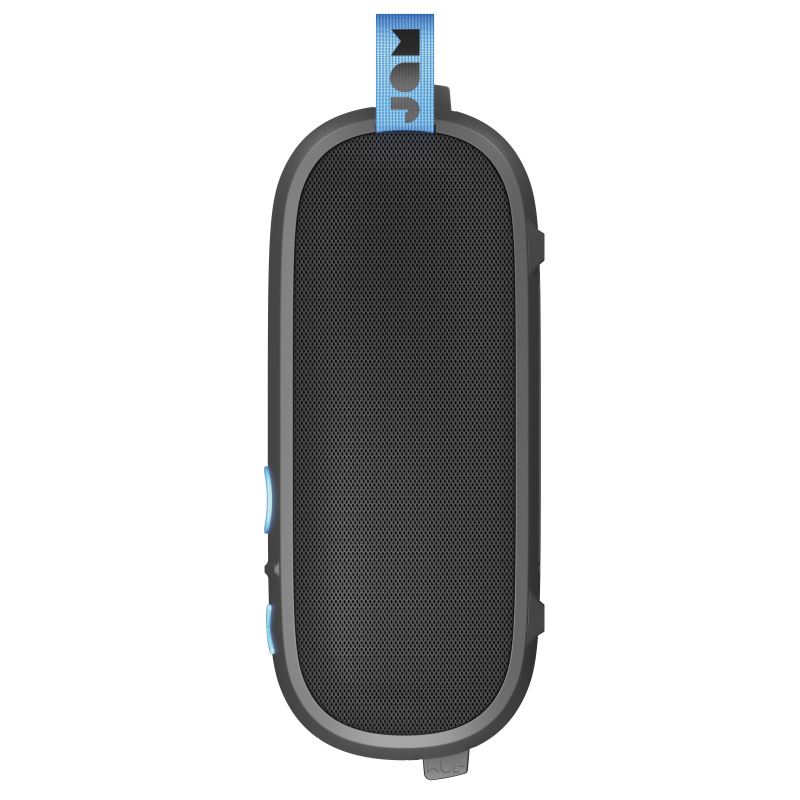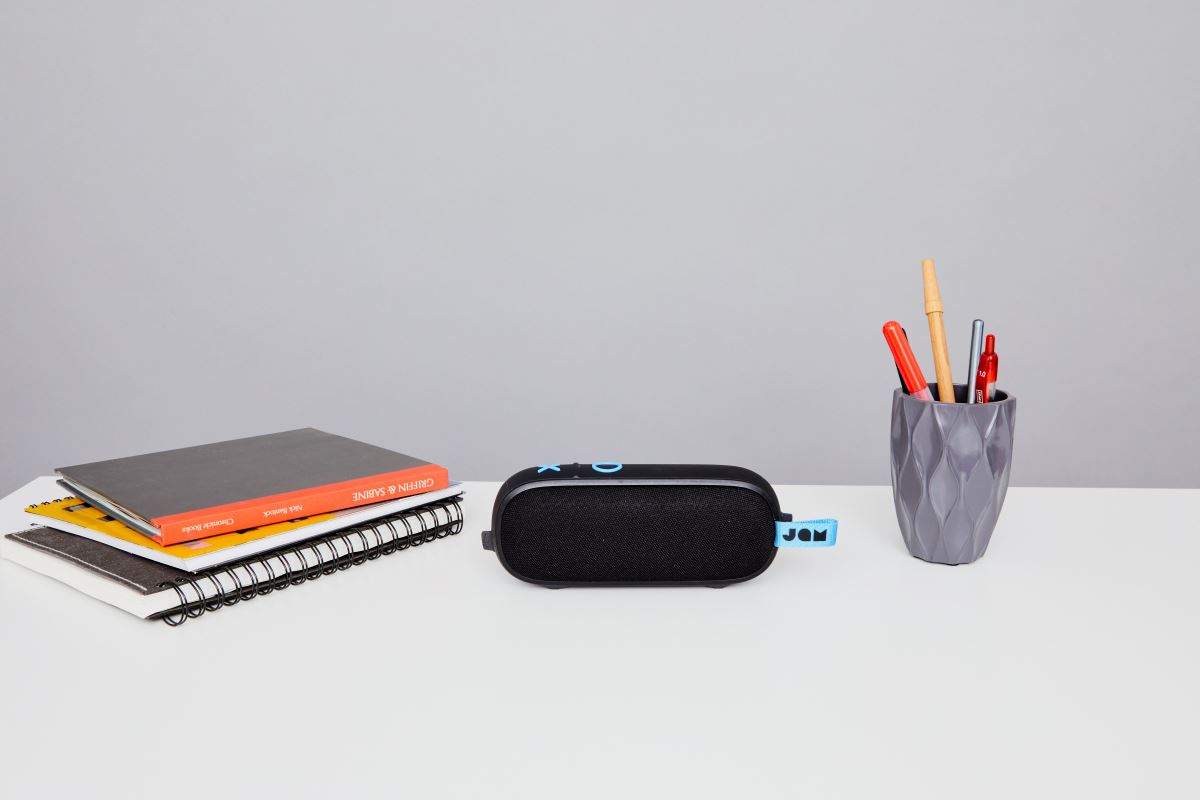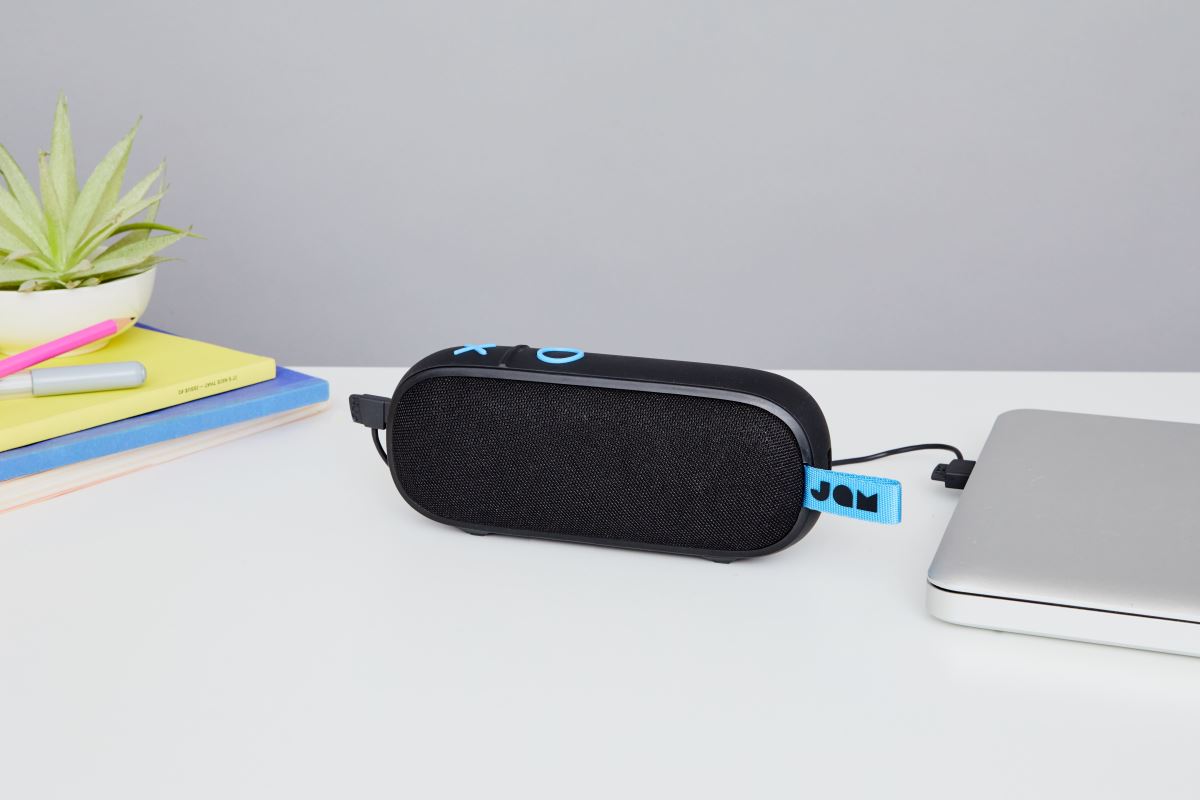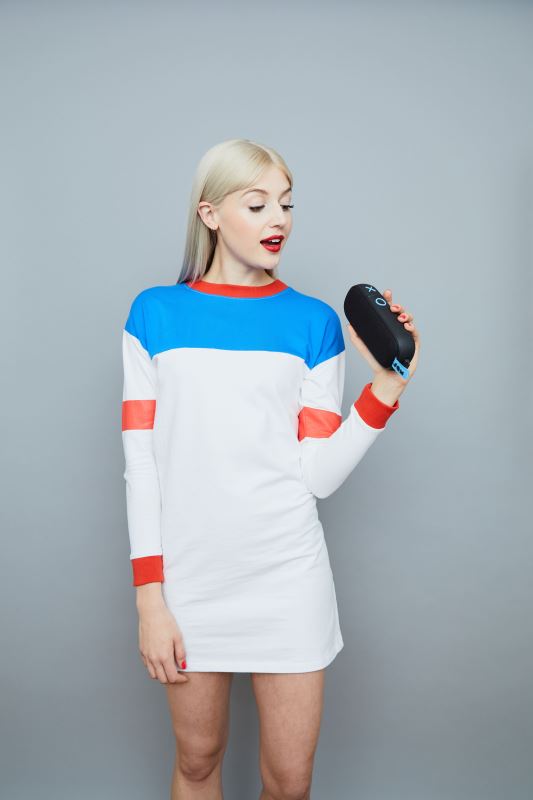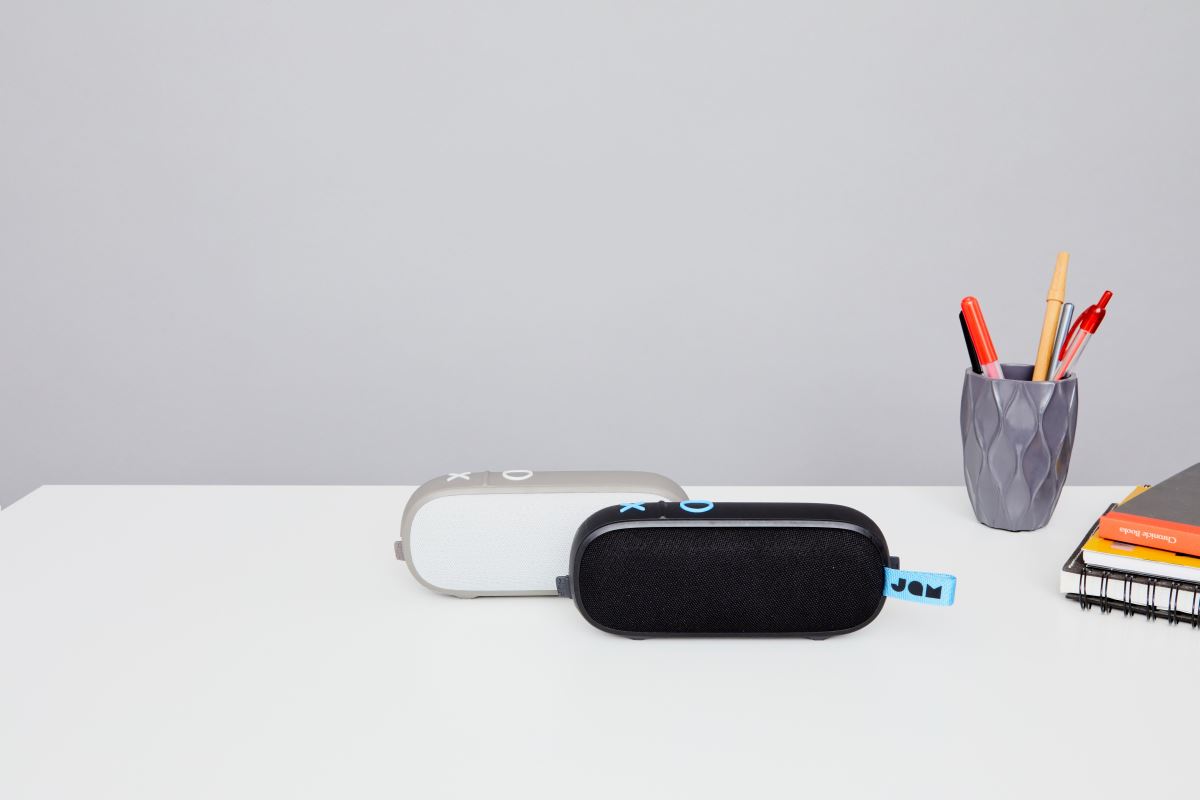 Your question has been sent to the sales department.

Best Regards
DISKUS, SPOL. s.r.o.
Recycling fees incl. in the price of the product:
10.00
OSA fees (SNC) without VAT:
0.00
Price including SNC without VAT:
0.00
Price including SNC and VAT:
0.00
VAT:
21 %