HOME
ABOUT US
FOR PARTNERS
SERVICES
CONTACTS
JAM Hang Up HX-P101, black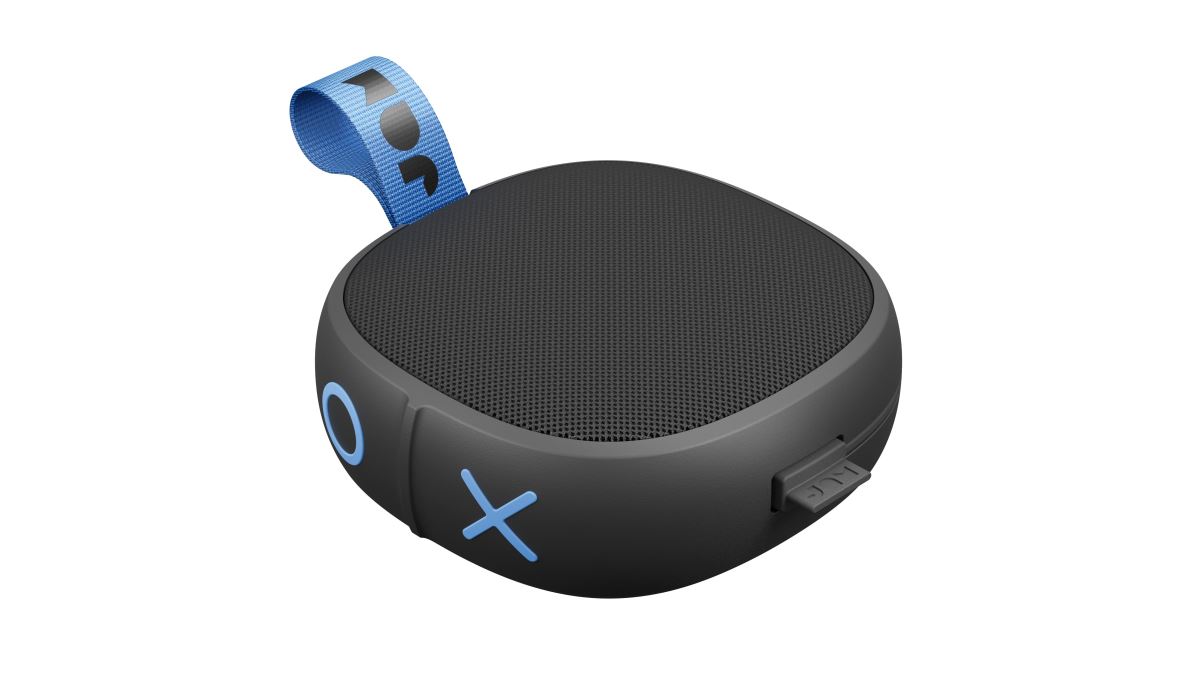 JAM Hang Up HX-P101, black
Availability:
usually in 14 days
JM0003 / HX-P101BKB
0031262087225
24 měsíců
Hang Up HX-P101
Small package, big impression. The waterproof Hang Up has an
adhesive pad to stick on any wall, shower tile, or wherever else you're
looking to sing along.


8 Hours Playtime
Water Dust Proof (IP67 Rated)
30M/100ft BT Range
Integrated
Charging Cable
Stick Pad for all surfaces
Speakerphone
Mono Speaker 3W


Features
Playtime / Up to 8 hours playtime
Water & Dust Proof – IP67 Rated / This speaker is designed to keep
the party going through just about anything. The IP67 rating means it's
dirt proof, drop proof, and submersible in water up to one meter, for 30
minutes. But the designers aren't miracle workers. Doing something
like dropping your speaker off Mount Everest or taking it deep sea
diving will damage your speaker and prevent it from emitting the
incredible sounds it is made to.
Speakerphone / When friends call to interrupt your party, you can
answer the phone without disconnecting from your speaker. It knows
when a call is coming in and will pause the music before ringing. When
you hang up, the music starts where it left off. If it's you making the call,
just start dialing from your phone, and the speaker automatically does
its hands-free thing.
Aux-In Port / Don't have a Bluetooth device? Battery dead and not
able to charge your speakers? No problem. These speakers come with
an aux-in port to allow you to hook it up old-school style. So now you
can truly listen to your music whenever and wherever.
Suction & Stick Pad / Want to play your speaker, but don't
have a table or counter to set it on? No problem! The innovative
stick pad feature allows you to place the speaker almost anywhere.
You can play it in the shower, on your boat, or anywhere there is a flat,
smooth surface.

Jam "Hang Up" speaker
USB integrated charging cable
Quick start guide
Legal card
Welcome Card
Sticker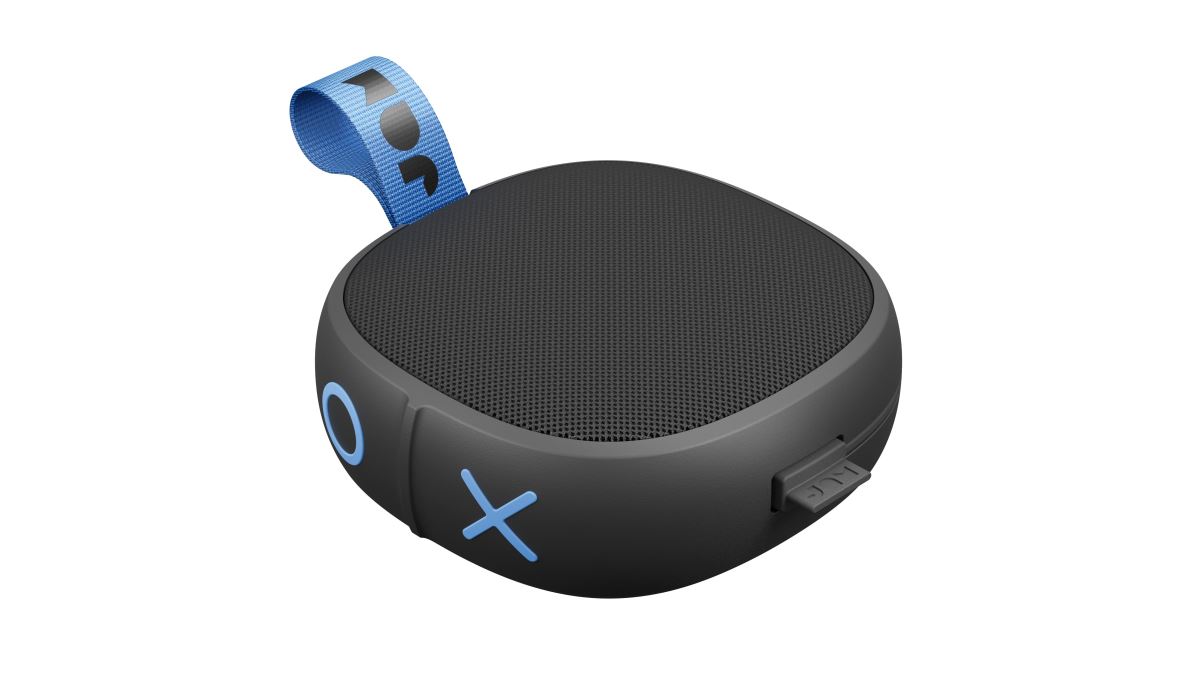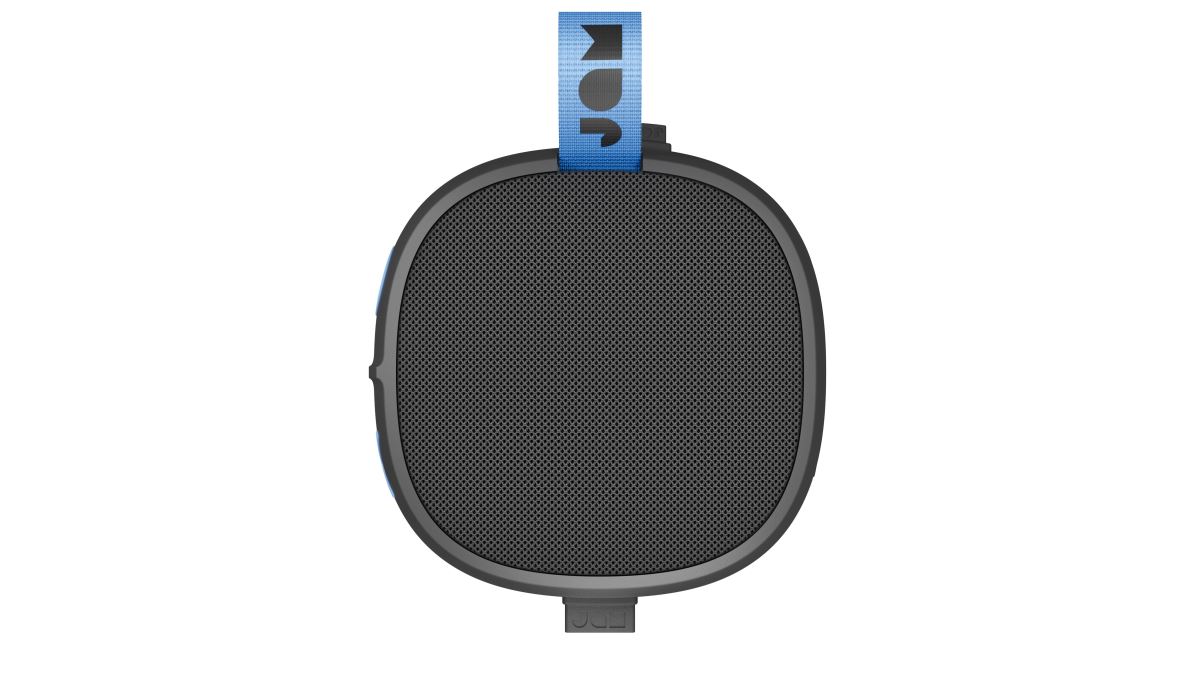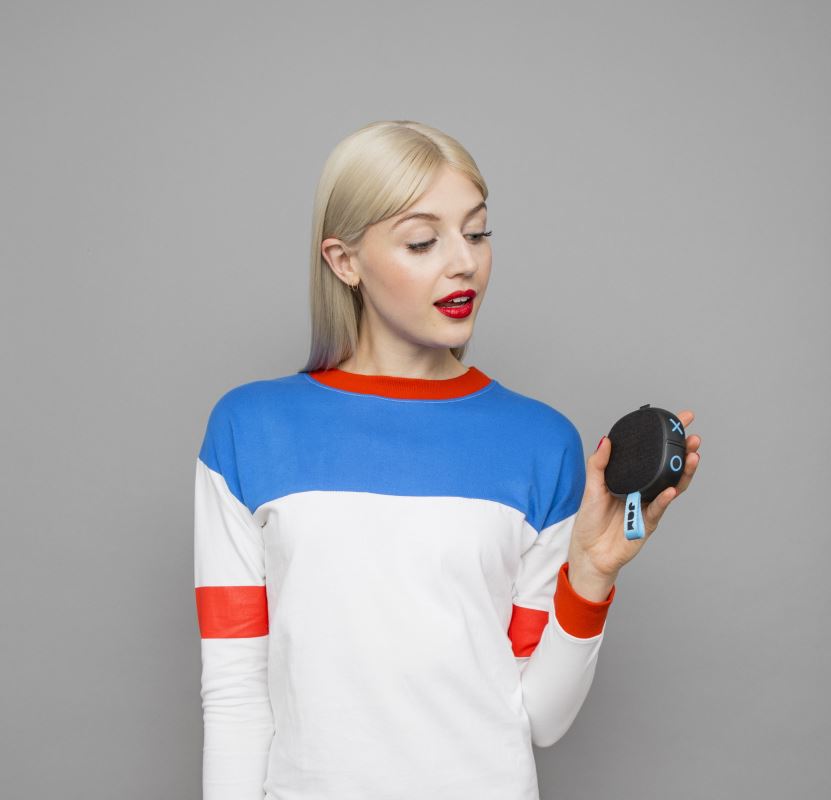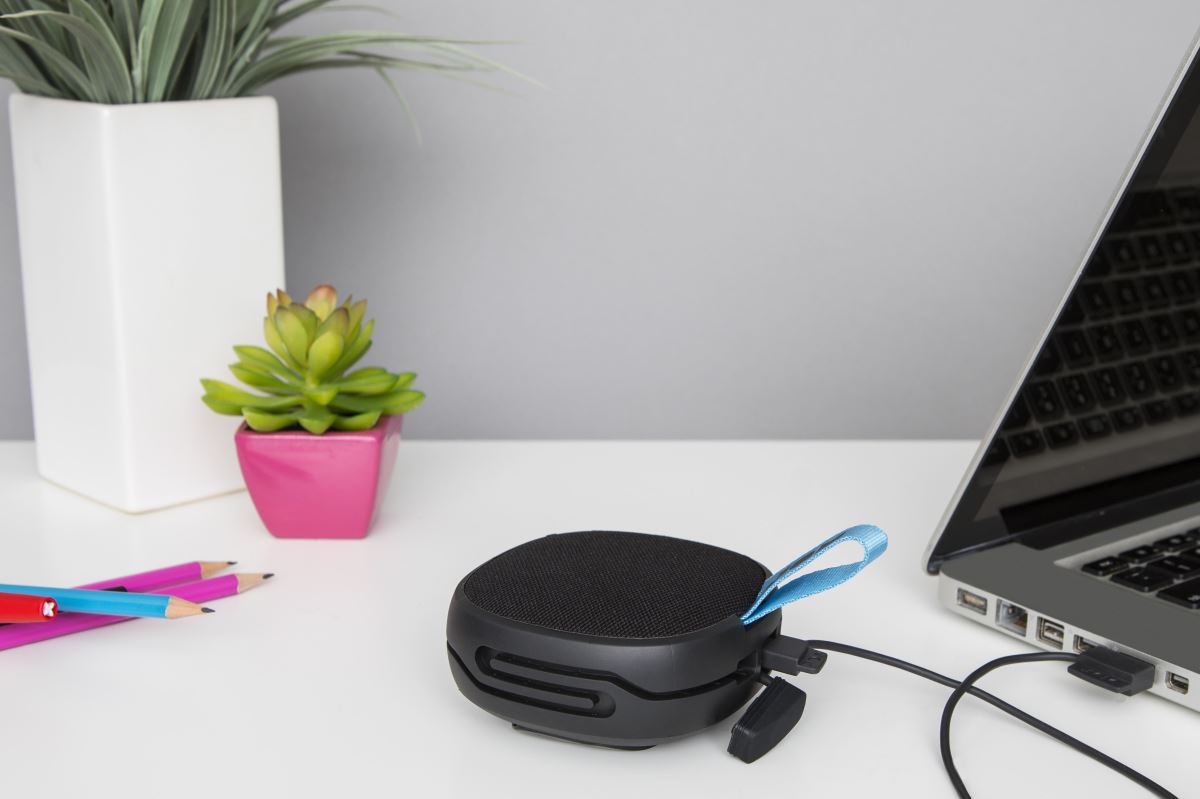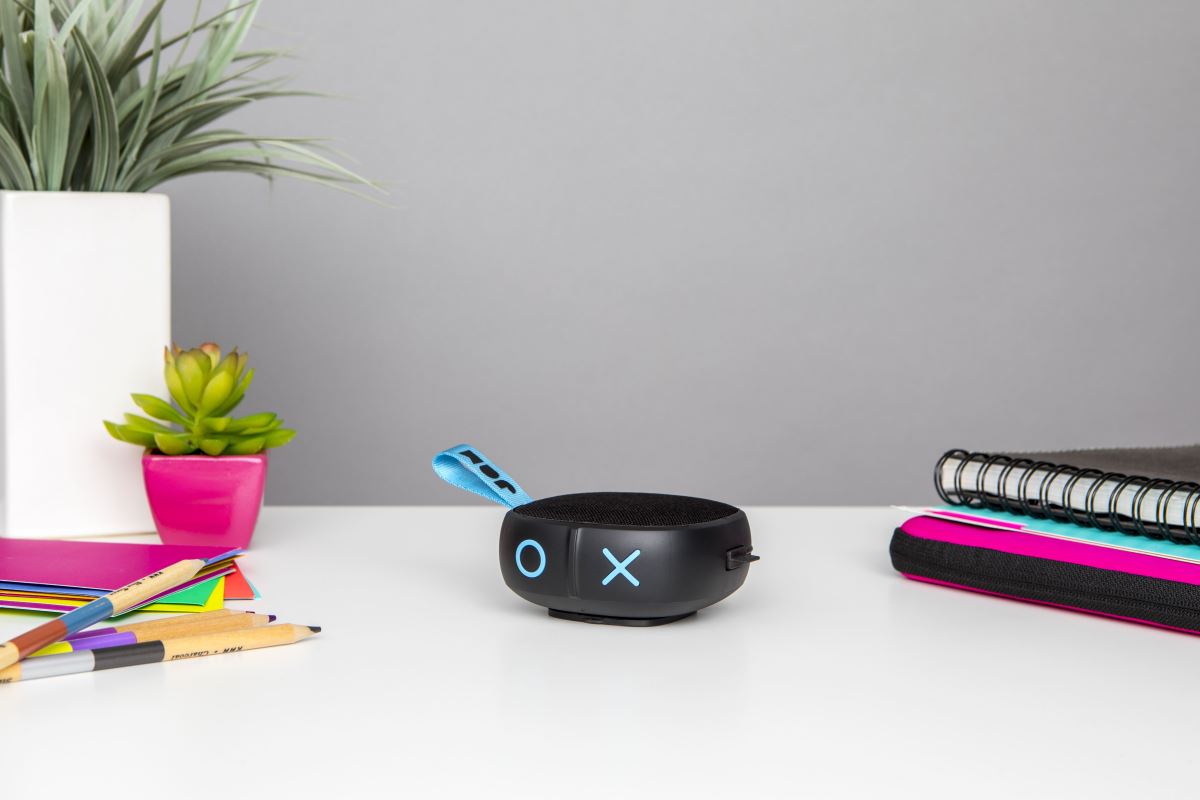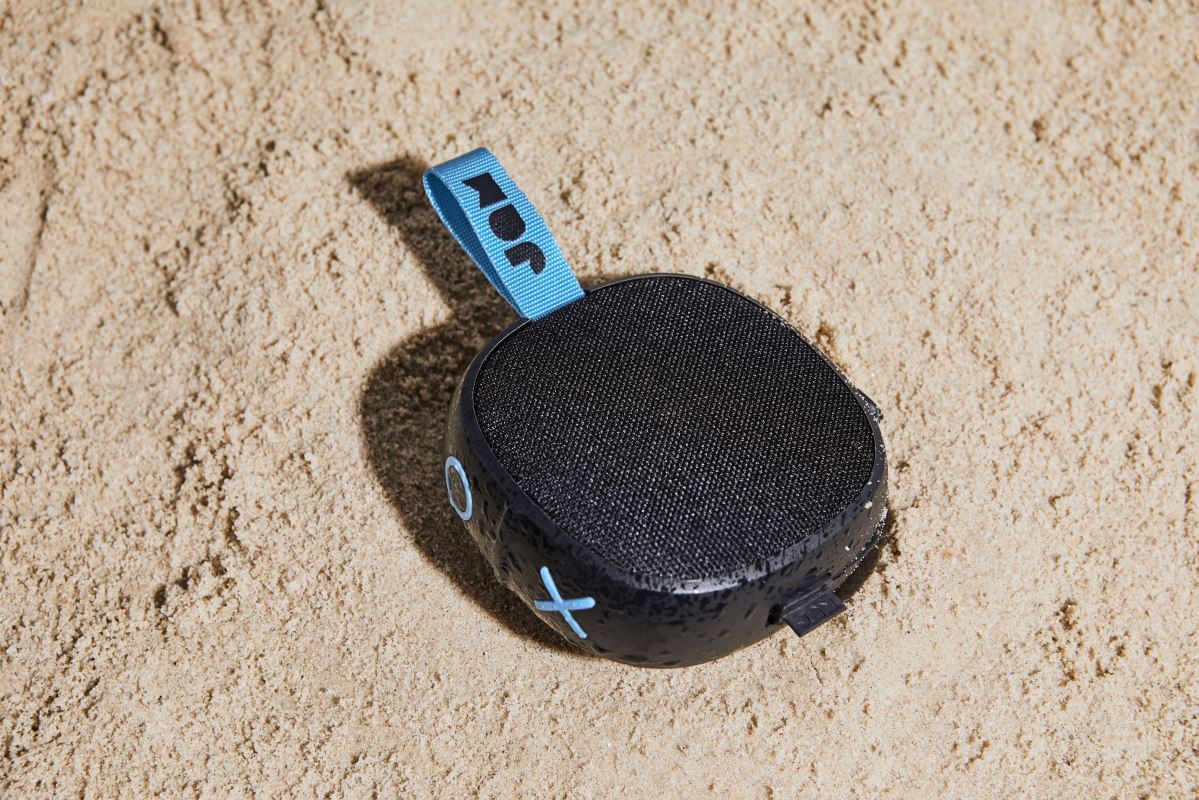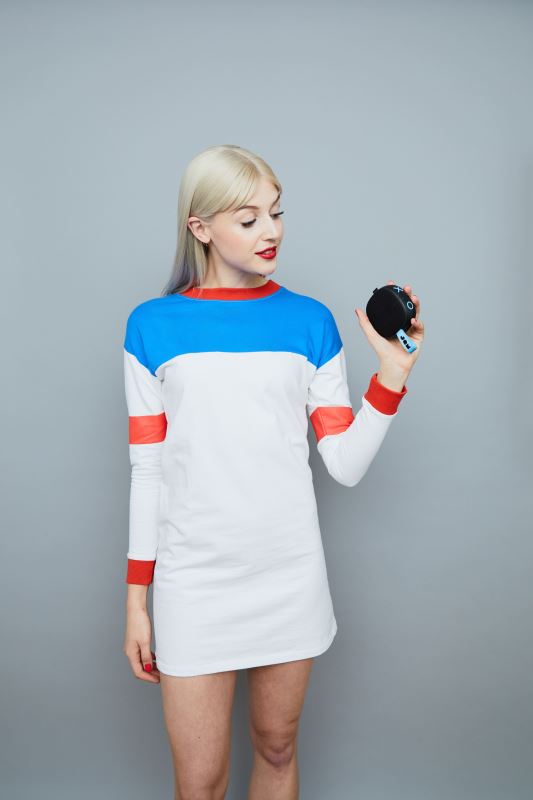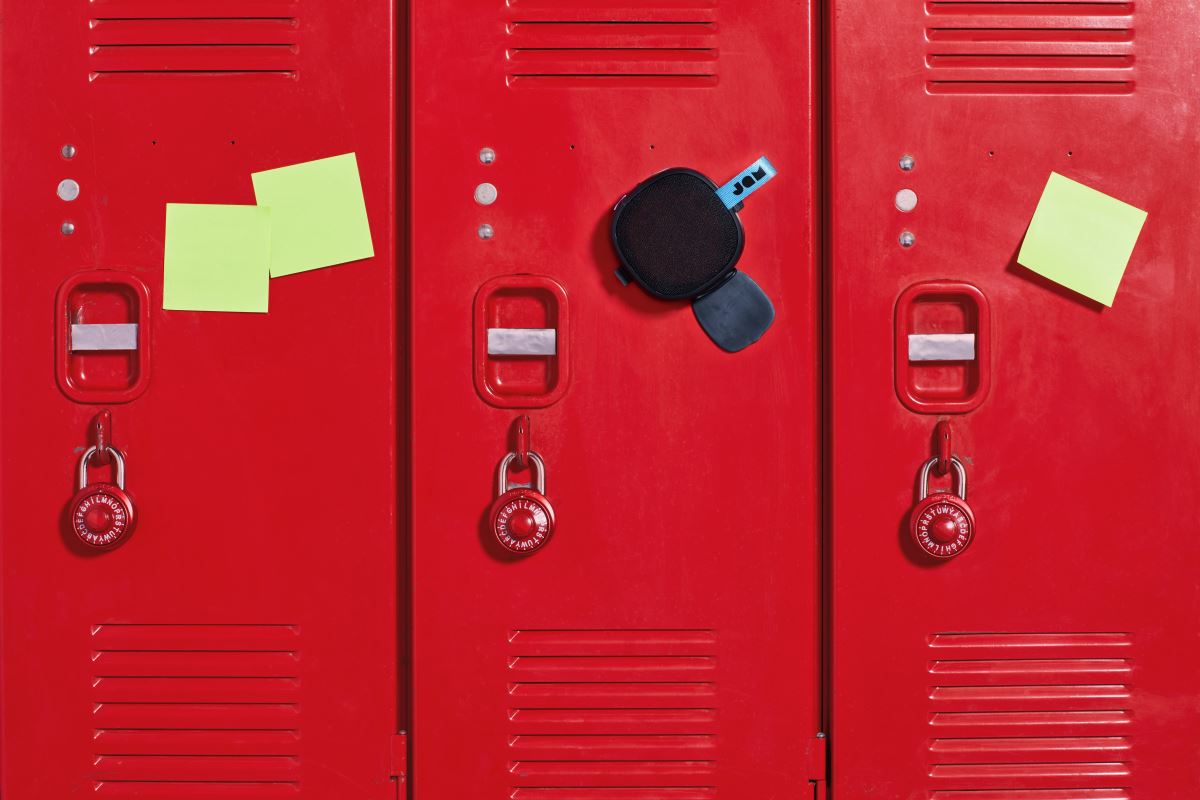 Your question has been sent to the sales department.

Best Regards
DISKUS, SPOL. s.r.o.
Recycling fees incl. in the price of the product:
10.00
OSA fees (SNC) without VAT:
0.00
Price including SNC without VAT:
0.00
Price including SNC and VAT:
0.00
VAT:
21 %