HOME
ABOUT US
FOR PARTNERS
SERVICES
CONTACTS
Lithium CR2016 3V batteries PREMIUM 4pcs/pack Verbatim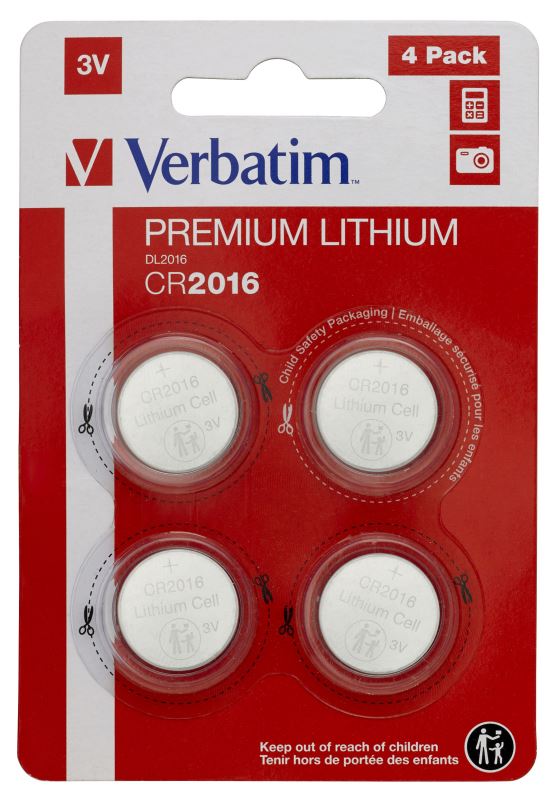 Premium Lithium Batteries – CR2016 (4 Pack) Part Number: 49531
Availability:
usually in 14 days
VE1478 / 49531
0023942495314
Not specified
24 months

Verbatim's range of 3V Lithium Magnesium Dioxide 'coin' cell batteries can power a range of small portable electronic devices including weighing scales, calculators, 3D glasses, remote controls, camera equipment and more.
Using child safety packaging incorporating a double blister to avoid accidental opening (can only be opened with scissors) and a warning on the positive terminal and the packaging.
Nominal capacity: 80 mAh
Product weight: 1.6 grams
Product dimensions: 20mm x 1.6mm
Pack weight: 13 grams (approx)
Pack dimensions: 125mm (H) x 85mm (W) x 21 (D)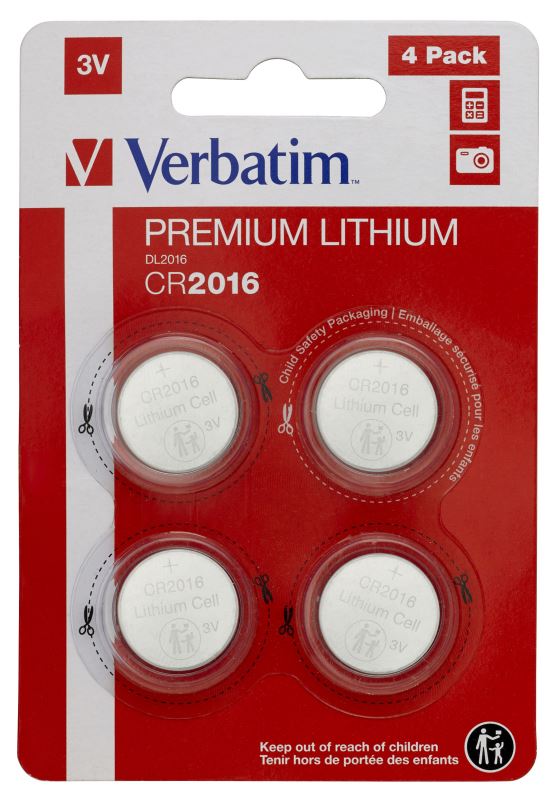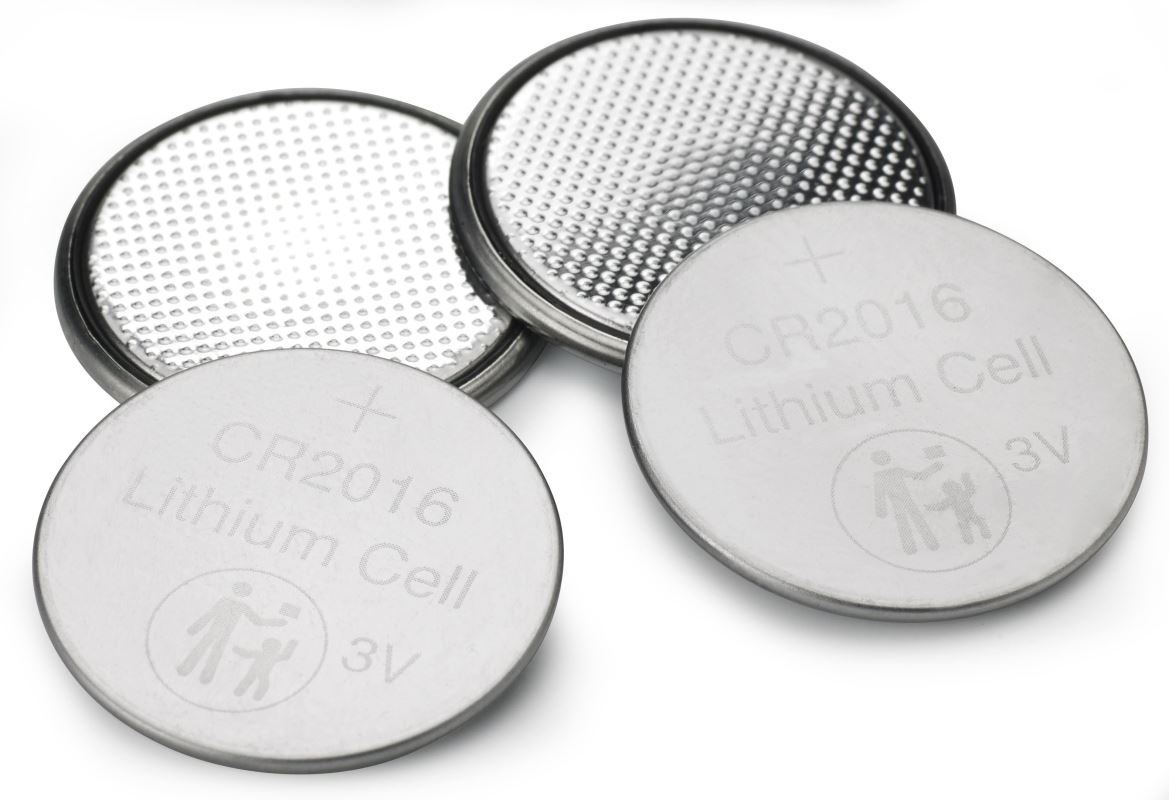 Your question has been sent to the sales department.

Best Regards
DISKUS, SPOL. s.r.o.
Recycling fees incl. in the price of the product:
0.25
OSA fees (SNC) without VAT:
0.00
Price including SNC without VAT:
0.00
Price including SNC and VAT:
0.00
VAT:
21 %