HOME
ABOUT US
FOR PARTNERS
SERVICES
CONTACTS
Thrustmaster Joystick T Flight Stick X for PC, PS3 (2960694)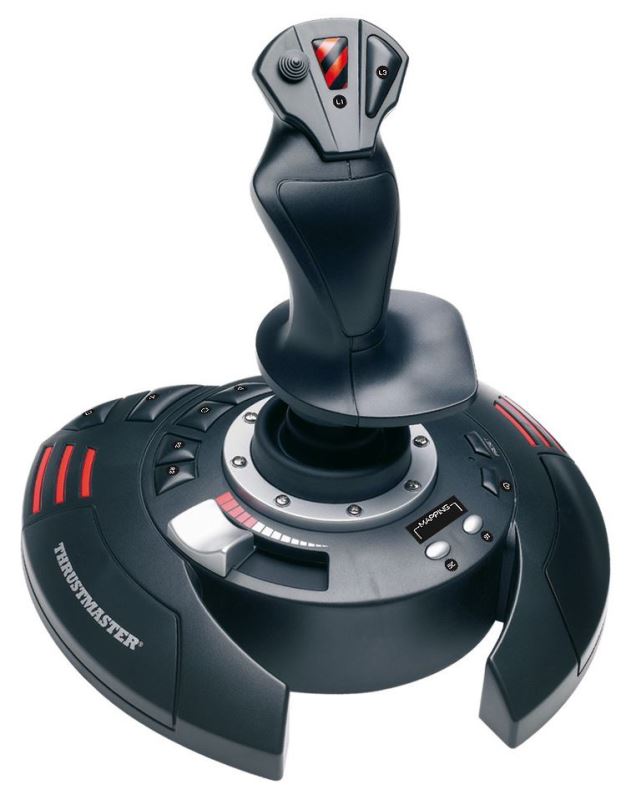 Thrustmaster Joystick T Flight Stick X, pro PC, PS3 (2960694)
TH0002 / 2960694
3362932913443
Not specified
24 months
Thrustmaster Joystick T Flight Stick X, pro PC, PS3 (2960694)

Description

With defaults for Microsoft Flight Simulator for PC and Ubisoft Blazing Angels for PS3 game system, the Thrustmaster T Flight Stick X FlightStick for PC and PS3 is ready for instant lift-off and flight. Plug & Play device offering extremely simple and quick installation, with all features preconfigured for immediate and hassle-free take-off!

Extremely precise Joystick with adjustable resistance control
Weighted base for enhanced stability
Ergonomic throttle lever
Wide hand rest for perfect comfort
Rotating handle with built-in locking system offering flawless control over plane rudder
Airbrake (civilian flight) or rapid fire (military flight) trigger with multidirectional hat (panoramic view)
Exclusive MAPPING button allows users to instantly relocate functions from one button to another
Exclusive button enables users to instantly Switch from one programmed configuration to another
Internal Memory stores all programmed configurations, even when the joystick is disconnected from the PC
Fully programmable: 12 buttons and 4 axes, all extensively programmable.
100% PS3 and PC compatible - Does not include games exclusively controlled by the "Motion sensor" function.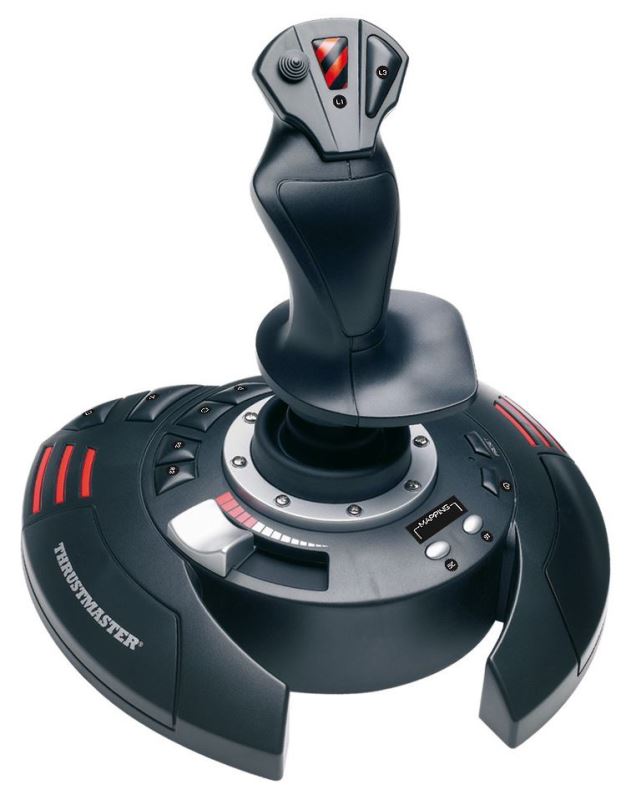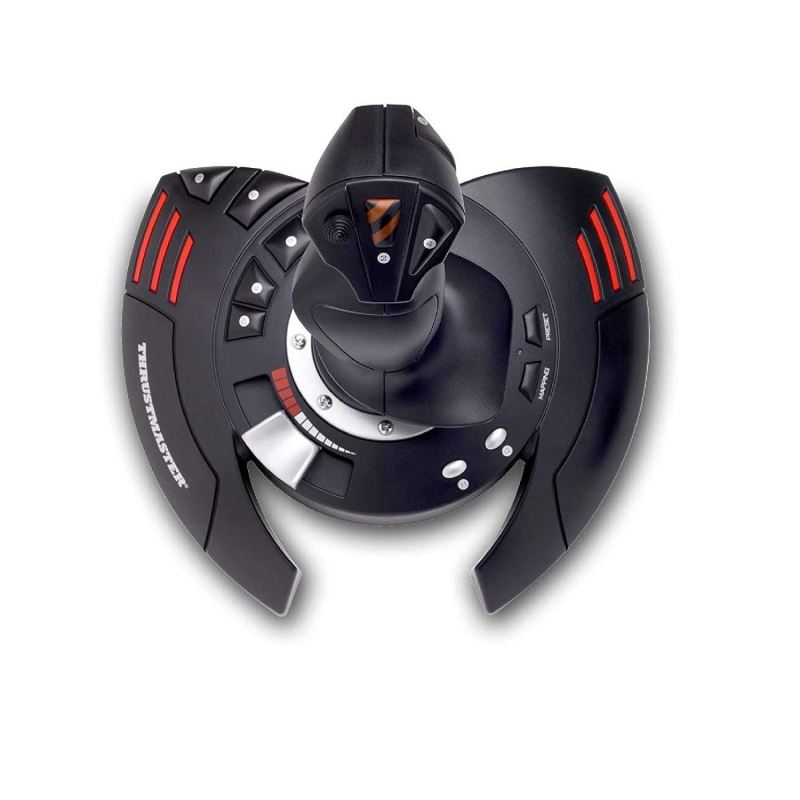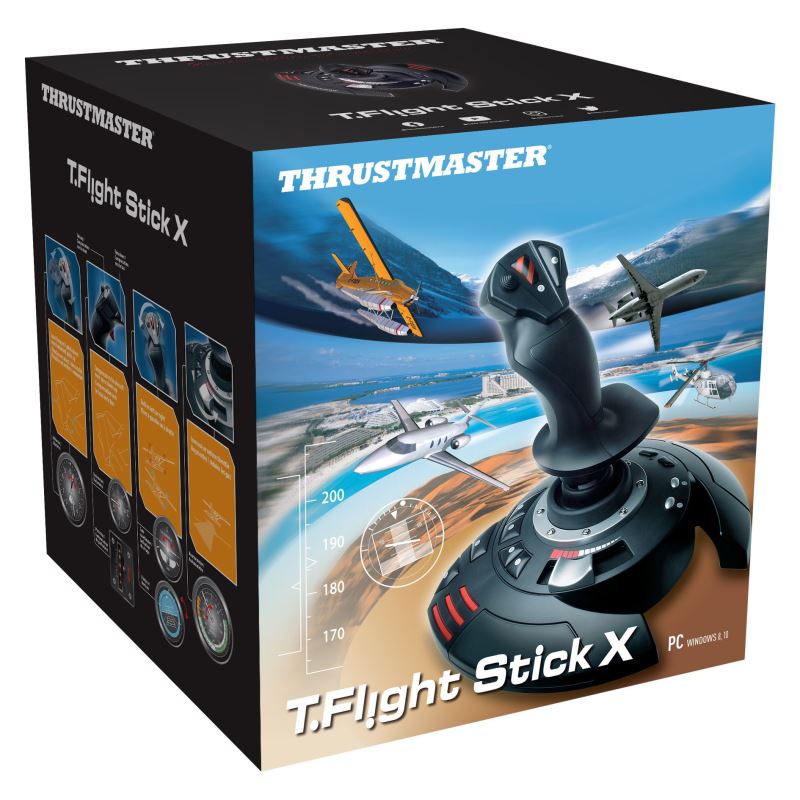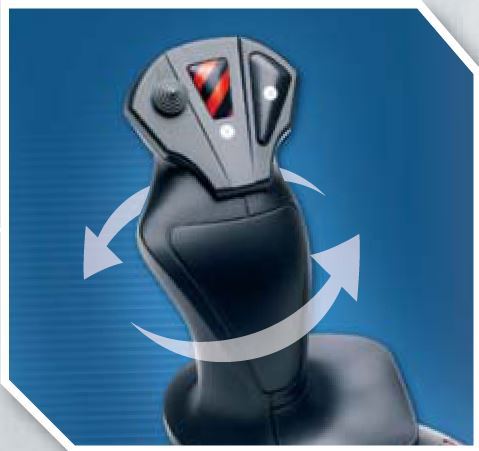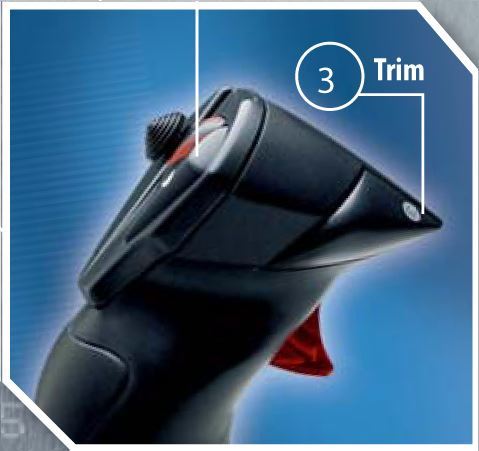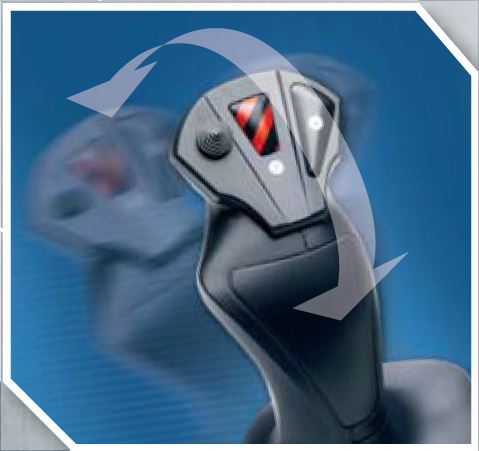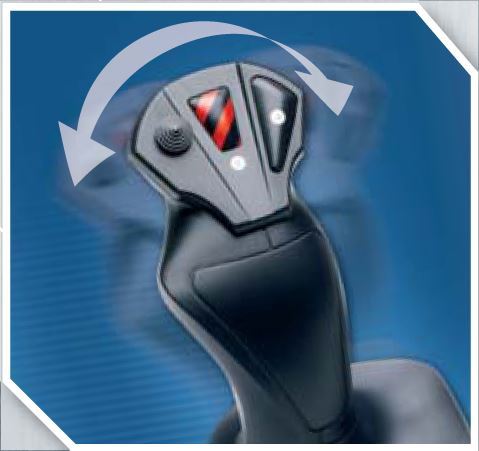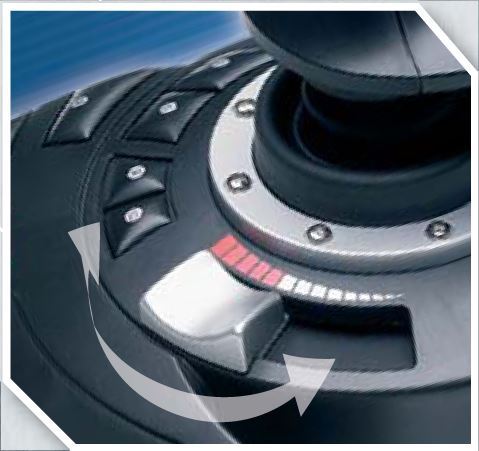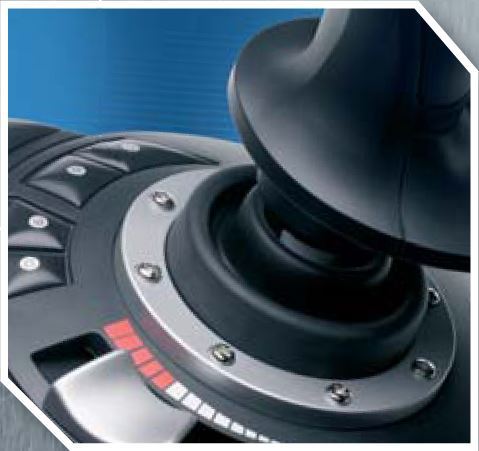 Your question has been sent to the sales department.

Best Regards
DISKUS, SPOL. s.r.o.
Recycling fees incl. in the price of the product:
2.00
OSA fees (SNC) without VAT:
0.00
Price including SNC without VAT:
0.00
Price including SNC and VAT:
0.00
VAT:
21 %