HOME
ABOUT US
FOR PARTNERS
SERVICES
CONTACTS
Logitech G27 (Deluxe V2) - EAN 5907734782033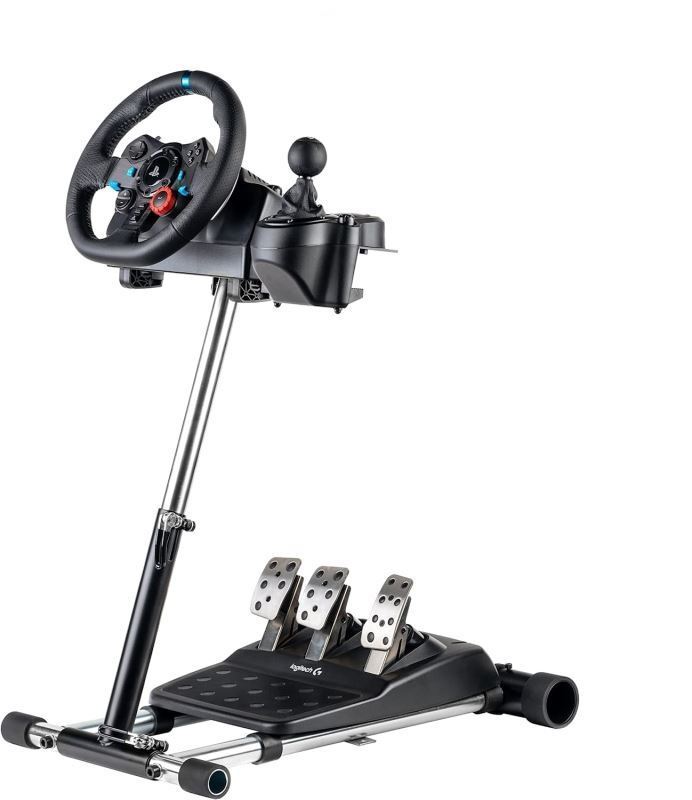 Force Feedback wheel with large pedal set for ultra-realistic sensations in your PC and PlayStation3 games.
WS0002 / G27
5907734782033
Not specified
24 months
Force Feedback system with Immersion TouchSense technology and reinforced mechanism

Force Feedback driving response lets you feel every detail while you're racing (the road or track's relief, loss of tire grip, bumps and impacts, etc.)
. Metal axle and ball-bearing mechanism
Mixed belt-pulley and gears system
Adjustable Force Feedback effects level
Powered by Immersion TouchSense technology

Ergonomic design perfectly adapted for all racing games (GT, F1, NASCAR, Rally, GRID 2, etc.)

Rubber textured cladding on the wheel's grip surfaces

2 wheel-mounted sequential paddle shifters

Up and Down digital paddle shifters let you switch gears more quickly

10 action buttons for instant access without letting go of the wheel + multidirectional D-pad

Large optimized pedal set

2 pedals with wide foot-rest
Adjustable angle of inclination for each pedal
Brake pedal featuring progressive resistance

Built-in screw threads for attachment to any cockpit and central clamping system compatible with all desk and table types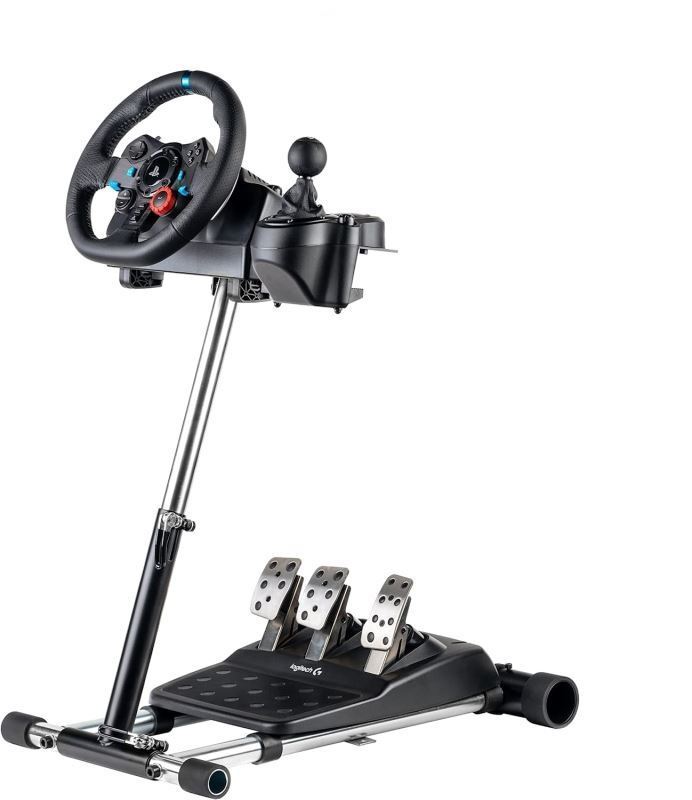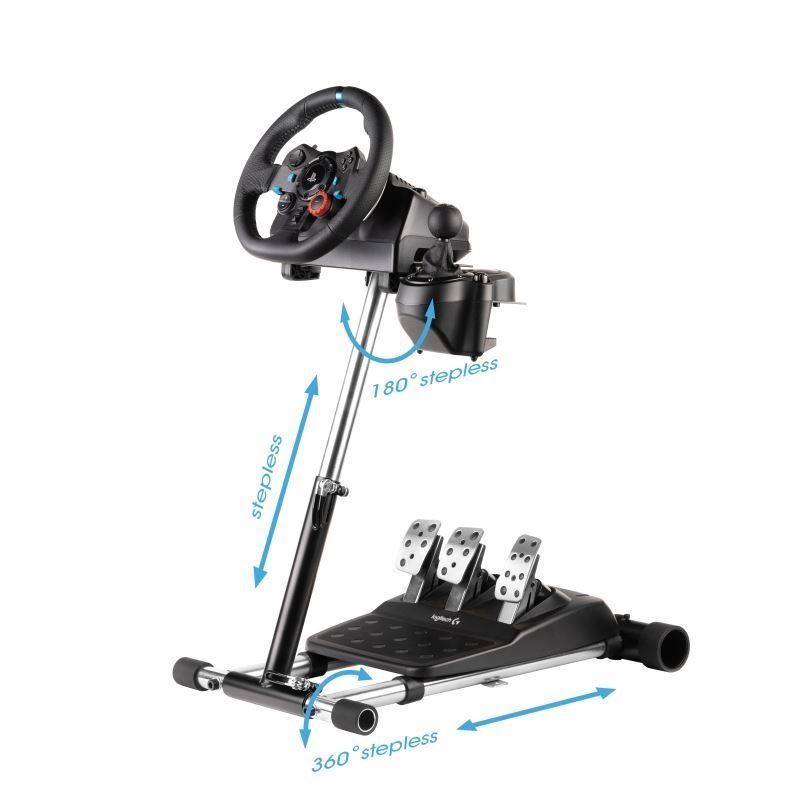 Your question has been sent to the sales department.

Best Regards
DISKUS, SPOL. s.r.o.
Recycling fees incl. in the price of the product:
0.00
OSA fees (SNC) without VAT:
0.00
Price including SNC without VAT:
0.00
Price including SNC and VAT:
0.00
VAT:
21 %